The splash screen is what you see when the Viewer initializes, with an image that contains the text [Your Organization]. The image can be modified to any PNG image. Individual sites may have there own splash image, but there is still one that may briefly appear before any site configuration is loaded. This article describes how to update the default logo.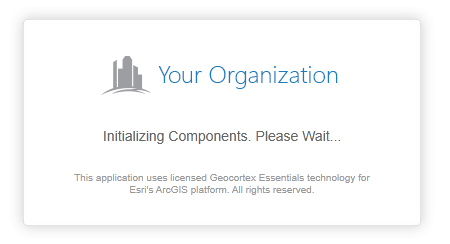 NOTE: When upgrading to a new version of a Viewer you may need to update the image again.
Navigate to C:\inetpub\wwwroot\Html5Viewer\Resources\Images.
Locate splash-logo.png.



This file contains the [Your Organization] image.
To have your own image appear on the splash screen, you can replace this file with your own image.
Save your new splash title image as splash-logo.png in C:\inetpub\wwwroot\Html5Viewer\Resources\Images.
Return to the Viewer page in Essentials Manager and open the Viewer for HTML5.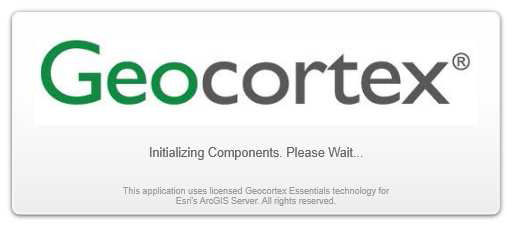 NOTE: The old image may still appear when launching the Viewer after the file is changed. This is because most files are normally cached by the browser. The cache can be cleared or the browser can be instructed to ignore the cache by using a key combination.

For Internet Explorer, clear the cache by opening the Developer Tools (F12), then CTRL-R to clear the cache and reload the page.

For Chrome, press and hold CTRL, then press F5 to force a reload and ignore the cache.