This VSWF Workflows Sample Site demonstrates use of many of the current VertiGIS Studio Workflow activities in Geocortex Viewer for HTML5.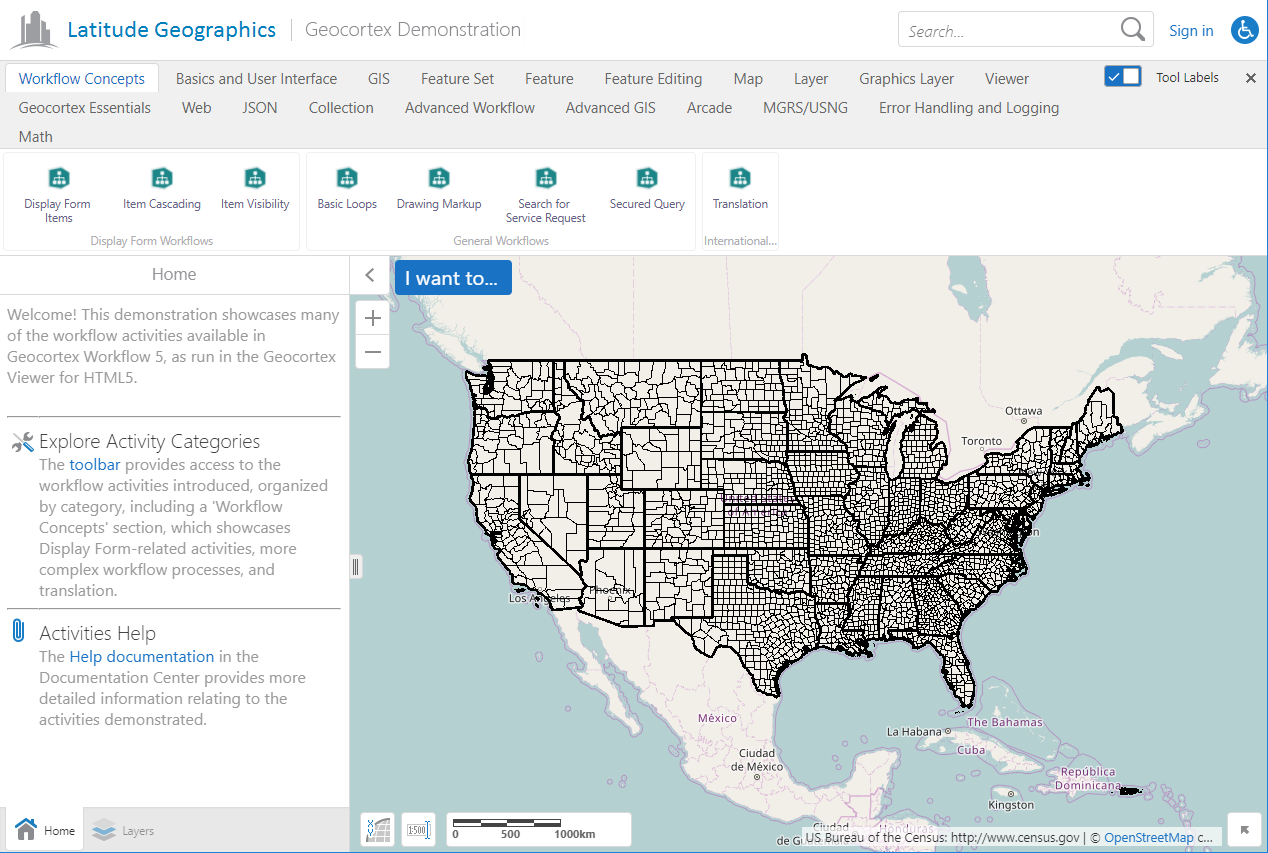 The workflows showcased within this demo are shared publicly in ArcGIS Online.
The "View Application" button on each workflow in ArcGIS Online will open the online (SaaS) Workflow Designer at apps.vertigisstudio.com. Not all licensees have access to the online designer. If your organization is using Workflow on-premises instead, use the following process to open a sample workflow in your own Workflow Designer:
Copy the URL from the ArcGIS Online item

Open your Workflow Designer
Click File > Open by URL

Paste your URL to open the sample

Below is the list of sample workflows, with links to them in ArcGIS Online.